Company Profile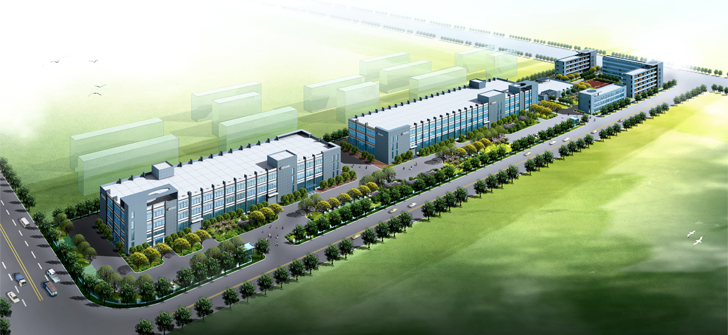 Shenzhen Airnold Technology Co,.Ltd. is a global leading supplier in the field of intelligent living products and health therapy products, and is an enterprise dedicated to provide technology-innovated and excellent solutions and products such as air purification ashtray, intelligent air purification ashtray, intelligent car air purifier,intelligent wireless charger, furniture intelligent wireless charger, intelligent anti-haze electric mask,thermoelectric/semiconductor cooling therapy pads for improving people's daily life.
AIRNOLD Headquarter is located in Shenzhen, its factory is located in Huizhou City, equipped with leading R&D, production and QC systems. From incoming material inspection, procedure control, finished product inspection to client complaint dealing, AIRNOLD's factory has well established high-efficient production process and stringent quality control system to ensure high quality products and timely delivery
Over last few years, AIRNOLD and its factory has been providing best quality products and customized service of product solution with the concept of customer's demand orientated, continuously innovating and enhancing user's experience, creating the maximum value for our customers, pursuing the basic three principles ' Quality, Service, Value'. Products and solutions have beenused by many applications and customers. Nowdays we expect to provide product and services to more users in global markets, we launched our global branding strategy by providing our excellent products all over the world by virtue of our well reputed partners letting global users keep pace with technology innovation and achievements with AIRNOLD.